About Us
Find out more about the team that brought you AnyGood?
AnyGood? is making a bold stand in this new economy. We're committed to driving out inefficiencies and providing the best way to find the right person for a role. Everything we do is based around our customers – the three key players in the process. The client, the member and the candidate. That's why our processes have been designed by these very people.
That reputation matters and is valued
That there is strength in working as a community
When it comes to finding talent, we've been in it, have experienced the frustrations, we've even been part of the problem. What we've created comes from a united belief that there is a better way.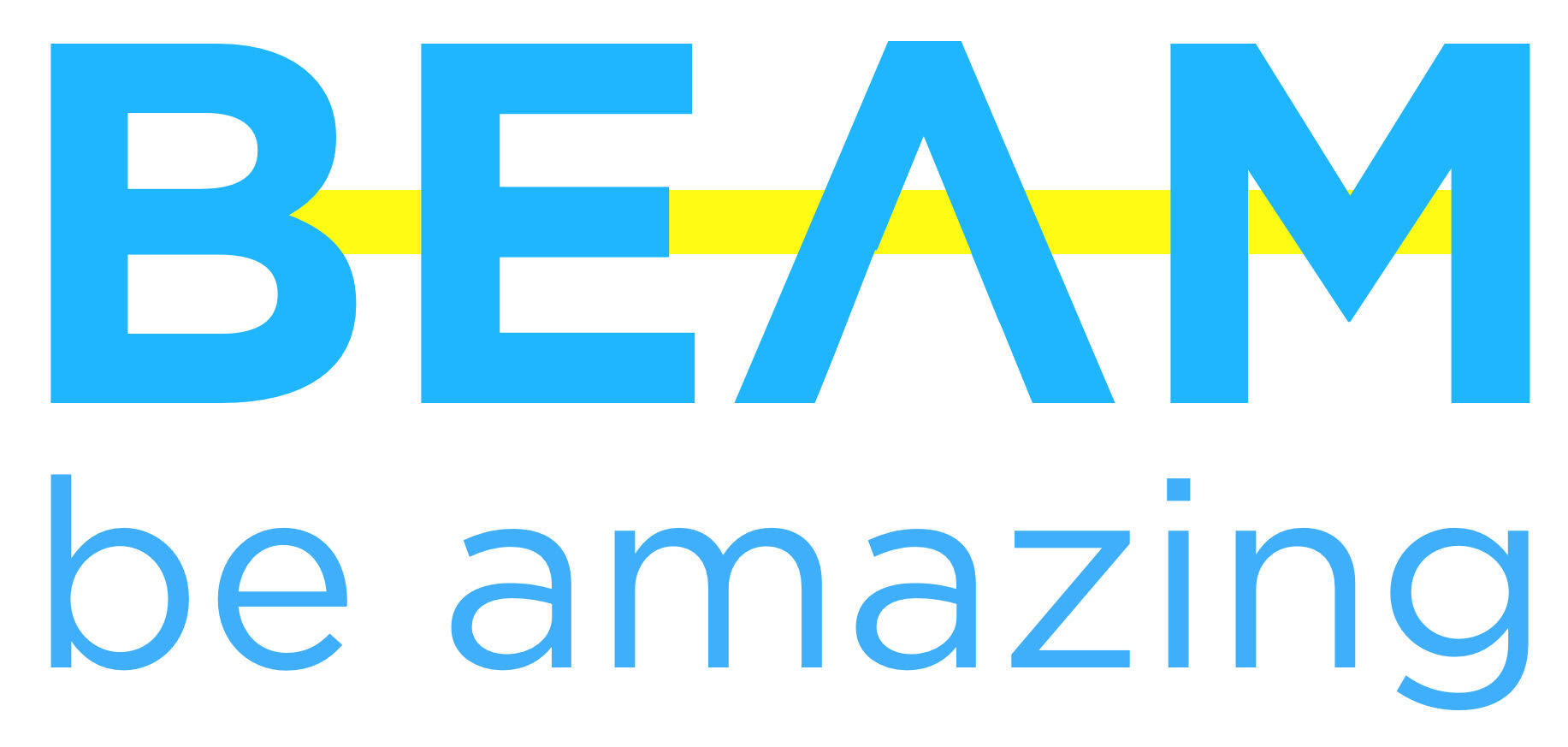 We are delighted to be able to support Beam in tackling the growing crisis of UK homelessness by connecting people with skills and training. They allow people to make a connection to someone's story and donate money online that will support their specific training. Your donation can also be split amongst all active campaigns on their site. It's a great example of what can be achieved with crowdsourced support.
This fits so well with both our mission to bring fairness and integrity to the recruitment industry that it was a complete no brainer to choose Beam to work with. We've started by giving the option to members to donate rewards and will continue to investigate other ways we can support this impressive initiative.
Don't Be Shy. Get In Touch.
If you are interested in working together, send us an enquiry and we will get back to you as soon as we can!
Contact Us